Year's end greeting.
12.29.2017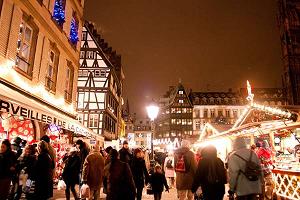 It's time for year's end greeting.
We express our sincere gratitude for your continued business and support of this year.
We make good-faith efforts for development, leap and improving service in the next year.
And all staff sincere hope to receive further patronage.
We will take the holidays of year-end and New Year as the following schedule.

"December 30, 2017 to January 3, 2018"
We start normal business on January 4, 2017.

In these times, passing busy days, please take good care of yourself.We hope to receive continued support in the next year as well and express year-end greeting.